Volunteering



Volunteering to help the Big Red Booster Club can be very fun and rewarding. The Booster Club is always in need of those who can help on out game nights whether it's helping to cook hot dogs and hamburgers, or sell items at the "Raider Rack," there is plenty of opportunity to assist in maintaining one of the longest standing Booster Clubs in Gaston County.

The process for distributing funds to help teams starts at the needs of each team. The head coaches of each sport make suggestions to the athletic director on expenditures, who prioritizes requests and then makes the suggestion to the booster club officers during one of the monthly meetings. If the officers deem it appropriate, it is then put up for voting approval.

Meetings take place typically each first Monday of each month at 6:30 pm in the South Point School Cafeteria during football season. Click the schedule graphic below, to find list of meetings for the upcoming athletic season.

Come and get involved!!!!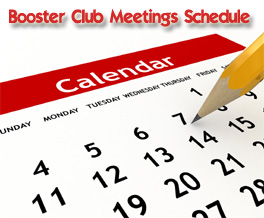 ---

---